Talk to the owner about the horse's history, both clinical and behavioral. Horse owners can help you uncover more subtle behaviors that take more time to notice such as:
Changes in attitude and lethargy
Weight loss
Decreased athletic performance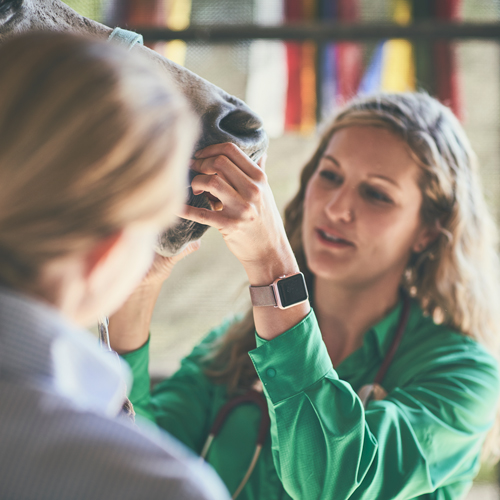 Identify any clinical signs associated with PPID such as:
Delayed coat shedding
Abnormal sweating
Regional muscle loss
Generalized muscle loss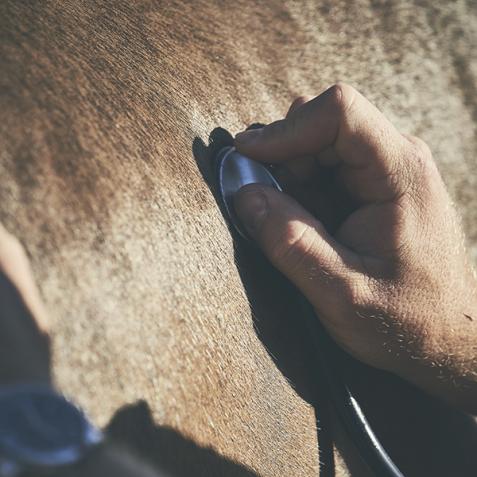 For horses with advanced clinical signs:
Evaluate resting (basal) ACTH levels (alongside insulin and glucose)
The TRH stimulation test is recommended for:
Horses with early PPID
Horses previously tested using resting ACTH and results were within normal range
The TRH stimulation test is not recommended from July through December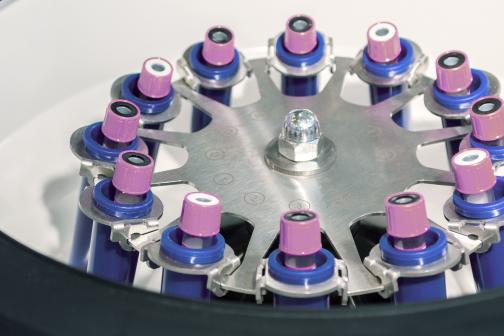 Diagnosis and management of PPID
Once a horse has been diagnosed with PPID, it's important to determine how to manage the disorder in that particular horse. For example, 47% of horses exhibiting clinical signs of PPID were also diagnosed with insulin dysregulation.1 For more information on horses with insulin dysregulation, reference the Epidemiological Characteristics of Horses at Initial Diagnosis publication.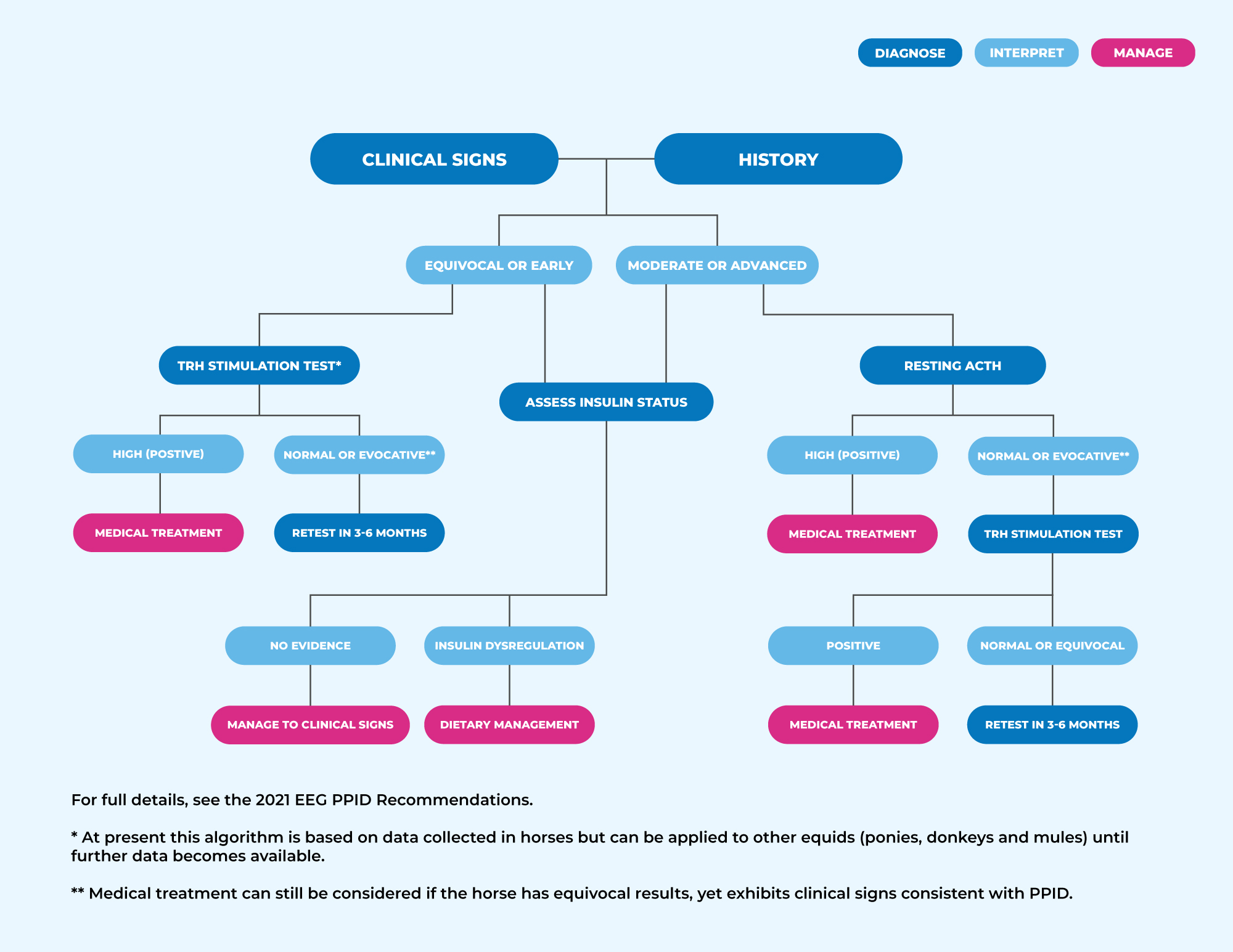 1Grubbs ST, Neal DL and TJ Keefe. Epidemiological characteristics of horses at initial diagnosis. J Vet Intern Med 2015;29:123